Sugar Loaf
Pão de Açúcar is also one of the most famous postcards in Brazil, representing a tourist reference of the city of Rio de Janeiro. Its charming cable car, responsible for connecting the ground to the two hills that constitute the complex was inaugurated in 1912, being the third of its kind in the world, and the first in the country.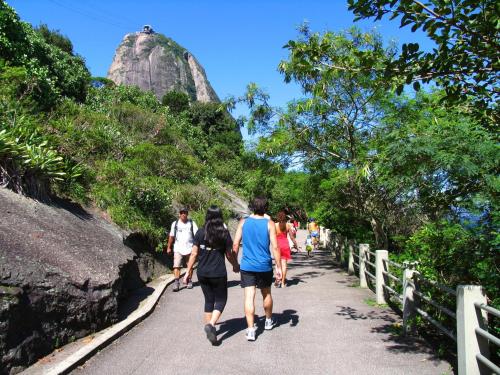 Like the Christ the Redeemer, the Sugar Loaf also has two forms of access: one by trail, to the hill of the Urca (lower), through a path in the middle of the forest, but easily accessible, and the other by the Cable Car , this being an unforgettable walk, reaching to the top of the highest hill.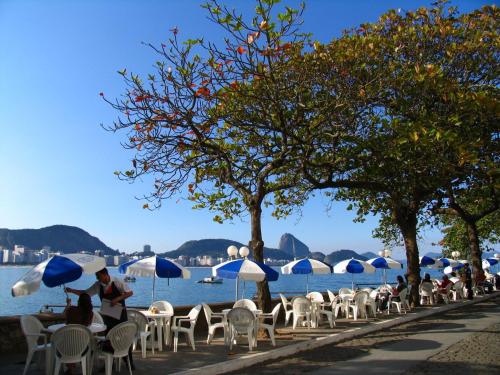 The value of the ticket of the cable car is approximately R $ 70.00, depending on the time of year - for more information, visit here the official site of Pão de Açucar .
The view from the top is impressive: you can get an accurate picture of the beauty of the Copacabana waterfront (overlooking the Rio Lancaster Hotel), the Guanabara Bay and the frantic pace of Santos Dumont Airport. At the summit there are also some cafes and snack bars, as well as shops with tourist goods.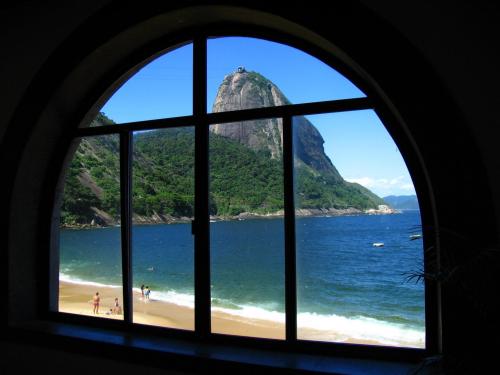 It is worth mentioning that Pão de Açucar is located in a leisure area formed by the Claudio Coutinho walking trail, Praia Vermelha and the delightful Terra Brasilis restaurant - a great opportunity to eat delicious pizza.
Lastly, did you know that the Lancaster River Hotel is only 5 minutes from this lush attraction? Do not waste time, make your reservation here and guarantee your stay in Rio de Janeiro.