Maracana Stadium
The Estadio Jornalista Mario Filho, or Maracanã as it is affectionately known, was built to be the stage of the World Cup final of 1950, the first edition of the tournament after World War II. At the time, the stadium had capacity for about 155 thousand people, reason why this temple of the soccer was denomination of "greater of the world".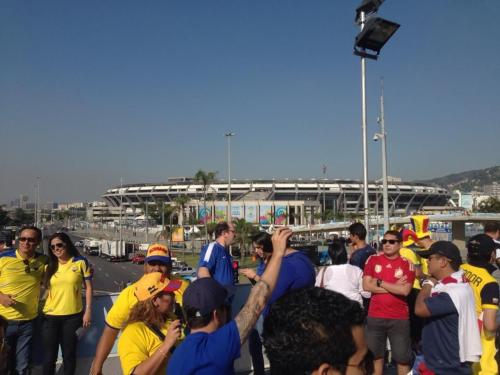 His story is rich with joys. He hosted two World Cup finals: In 1950, Brazil defeated Uruguay 2-1, and in 2014, when Germany overcame Argentina 1-0.
He was the stage of countless Brazilian stars, such as Zico, Zirina, Garrincha, Jairzinho, Rivelino, Roberto Dinamite, Junior, Leandro, Socrates, Romario, Renato Gaucho, Adriano and foreigners like Doval, Petkovic and Conca.
Currently the stadium is divided between Flamengo and Fluminense, responsible for the most charming and famous classics in the world - the Fla x Flu. However, there is no way to exclude Vasco and Botafogo from their history, since these clubs have been written by the chapters in the history of Maracanã.
It is worth remembering, Pelé, the king of football, scored his goal number 1000 in that stadium, on November 19, 1969, in a match between Santos and Vasco da Gama.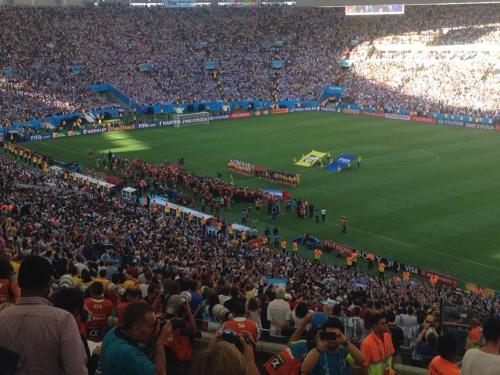 But it is not just football that lives the stadium. Since it is a symbol of the country, he often hosts big shows such as Kiss in 1983 for over 250,000 people, Paul MacCartney in 1990 for 184,000 people and Frank Sinatra in 1980, to about 170 thousand people.
On October 4, 1997, he received Pope John Paul II in an exciting ceremony.
The stadium is open almost every day for visits, except holidays and days of matches and shows. For more information just visit the official website of the stadium here .
If you want to live the experience of attending a match in the heart of the crowd, the staff at Hotel Rio Lancaster will be ready to assist you with the best information and directions for the event. So book here and come visit us!