Christ the Redeemer
The Cristo Redentor is the best known tourist attraction in Brazil. On July 7, 2007, one of the new seven wonders of the world was elected at an event held at the Estádio da Luz, Lisbon, Portugal. It was inaugurated on October 12, 1931, the result of the work of the Brazilian engineer Heito da Silva Costa in collaboration with the French sculptor Paul Landowski and the French engineer Albert Caquot, about 30m high, not counting the pedestal, representing Jesus Christ embracing the wonderful city of Rio de Janeiro.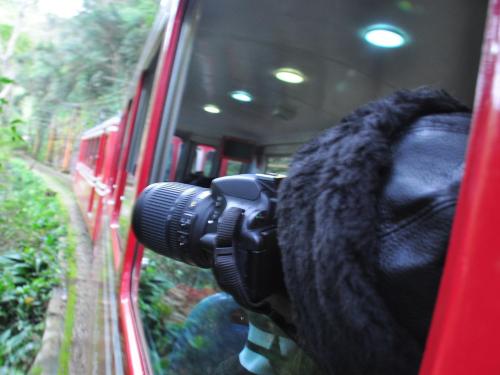 Your visit involves a magnificent experience, starting with the ways to get to your base: the most radical choose to climb through bicycles or trails, mixing tourism with the sport, making the final reward much more tasty.

The more traditional ones choose to take the fantastic cable car, which makes its journey to the statue of Christ the Redeemer, marveling at the Tijuca Forest, the largest urban forest in the world, and offering breathtaking views along the way.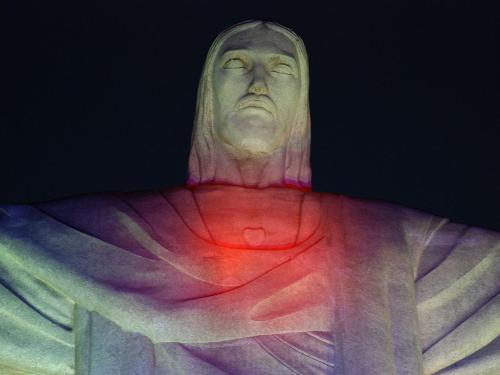 One of the departure points for the Corcovado Train - as it is affectionately nicknamed, is located 100m from the door of the Rio Lancaster Hotel, on Copacabana beach.
Tickets vary according to the time of year, being in the range of $ 55.00 to $ 70.00 - for more information, visit
the official website here
.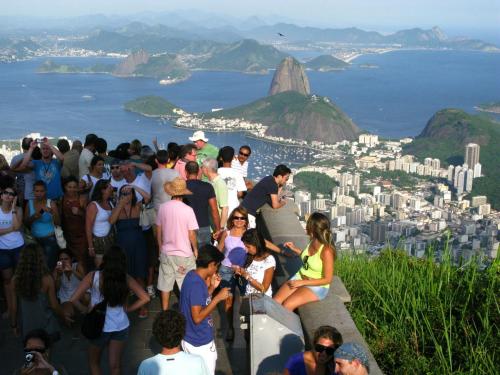 Regardless of how you get to the top, the important thing is how you will be graced when you glimpse the Guanarabara Bay, and Sugar Loaf, the North Zone, and the Maracanã Stadium, and the South Zone, and the beaches of Copacabana and Ipanema. Certainly, one of the most enchanting views in the world. In addition to the vision, the top of the Christ has a snack bar, shops with tourist items and a small chapel, for those who feel the need to express their faith.
To conclude, Hotel Rio Lancaster has a small number of apartment with a distant but charming view of the Christ the Redeemer. If you want to stay in one of these rooms, make your RESERVATION HERE , and mention this desire in the comments. We will be very happy to welcome you!