Breakfast
As you know, breakfast represents the most important meal of the day. Thinking about it, the Hotel Rio Lancaster offers its guests a full and tasty breakfast, able to provide enough energy to optimize the visit to the city.

Thus, our variety of options consists of: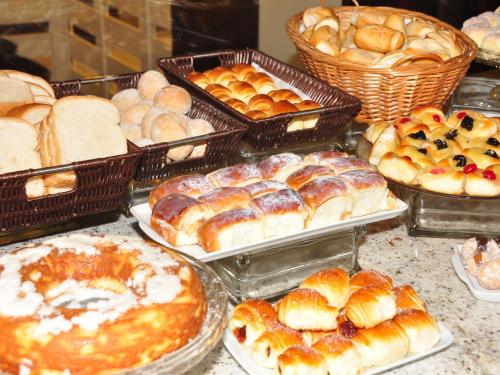 Bread of form, French bread, sweet bread, cheese bread, cakes and sweets.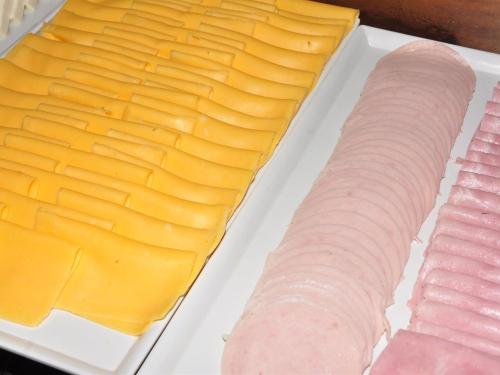 Several cold cuts such as cheese mines, cheese plate, ham, turkey breast, salami, and more.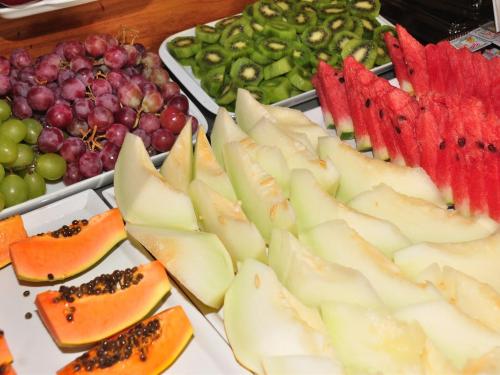 Numerous types of fruit like Kiwi, Watermelon, Grape, Papaya, Melon, Banana, Apple.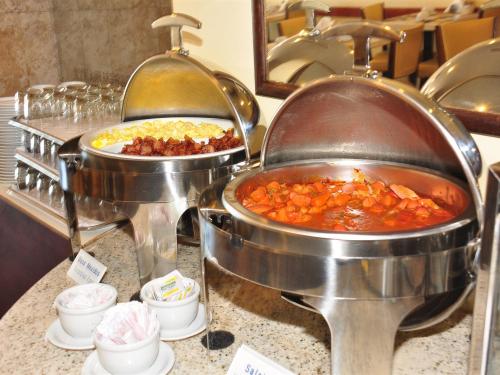 Scrambled egg, fried egg, sausages, fried bacon, salted.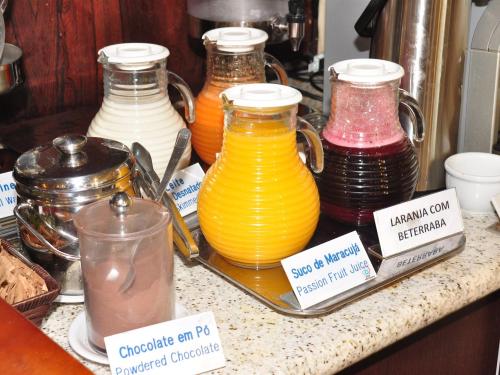 Cereals, Juices, Milk, Espresso, chocolate.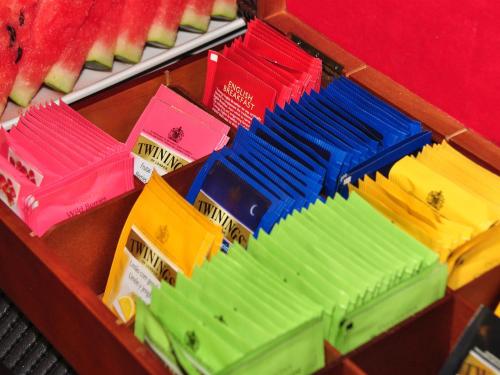 Great variety of teas.